Payment Protection Plus will make your credit card monthly minimum payment during difficult times – giving you the financial safety and security you deserve. This is an optional benefit created exclusively for Applied Bank Credit Card Customers.
Should you become involuntarily unemployed, disabled, hospitalized, divorced or experience other qualifying life events, Payment Protection Plus will be there to make payments for you.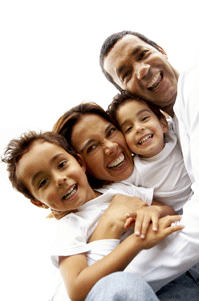 View our Summary of Protections for details.
Protect Yourself and Your Family – At No Risk!

When you have no balance on your credit card, you pay nothing! When you do carry a balance, Payment Protection Plus charges only 95 cents per $100 of your Monthly Outstanding Balance – a small price to pay for so much peace-of-mind.
Enroll now and try Payment Protection Plus with our
30 Day Money Back Guarantee.


*Subject to eligibility requirements, conditions and exclusions.